In addition to its usual and beautiful monuments such as the Colosseum, the Vatican Museums, the Trevi Fountain and the Pantheon, Rome has plenty of entertainment opportunities to offer Romans and tourists during the Christmas holidays.
Beginning with the historic Epiphany Market in Piazza Navona with street artists, puppets, rides, and this year hosting three stands of Amatrice, the municipality hit by the terrible earthquake of 2016.
A classic Christmas holiday appointment is also the Show of 100 Cribs that this year, for the first time, will be exhibited in the Vatican, in the Sala San Pio X, in via della Conciliazione, 7.
Do not miss the other Christmas markets scattered around the city, the Christmas concerts in the churches of Rome, the Sand Nativity Scene with the Christmas tree in St. Peter's Square and the "new" version of #spelacchio, the famous Christmas tree of Rome.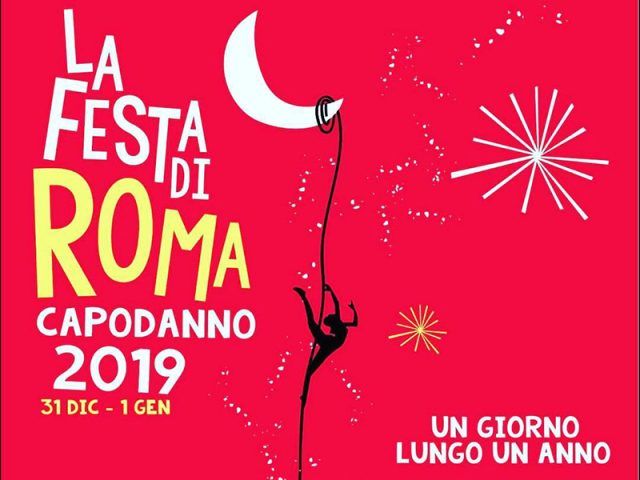 Then, after the success of last year, the festivities for the New Year are back with the big Feast of Rome 2019 .
A 24-hour event and more than 100 performances with an international cast of about 1000 artists from 46 countries in a pedestrianized area of 70,000 square meters between Piazza dell'Emporio, Giardino degli Aranci, Circus Maximus, via Petroselli, Lungotevere Aventino, Lungotevere of the Pierleoni and Isola Tiberina.
Topic of this year is: The Moon !
Free events
On the weekend of December 16th, starting from Thursday 13th, the 100 Painters of Via Margutta will return with their Christmas exhibition, while Sunday 30th December will be the last day of 2018 in which the Museums Vaticans and the Sistine Chapel will be freely open to the public.
The Christmas holidays close on Sunday 6 January, the day of the Epiphany, with free admission to the Colosseum and all the other museums and archaeological sites that adhere to the #unadomenicaalmuseo initiative.
Christmas markets and other events during christmas holidays