AT THE BIOPARCO ARRIVES THE PENGUINS
until January 31st, Bioparco di Roma, Viale del Giardino Zoologico, 1
The animals have a large area where the dry and bright environment of South African beaches has been recreated, with natural rocks, a special mix of gravel and plants of South African origin. The penguin of the Cape is the only African penguin and it is distributed mainly along the coasts of South Africa and Namibia, in environments of temperate climate.
hours 9:30 to 17:00
Prices: € 8 for all








THE WONDERFUL WORLD OF PETER PAN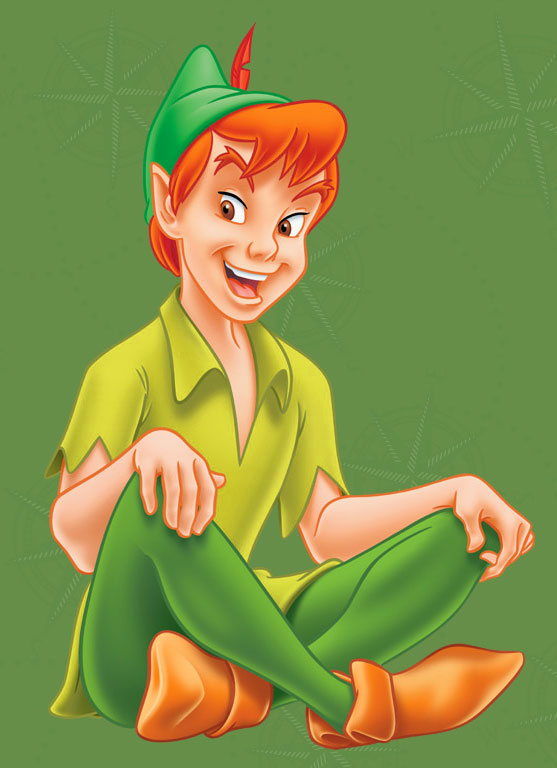 Sunday 20 January, San Genesio Theater, Via Podgora 1
The "i Ridikulus" Theater Company, after the great success of the New Year for families, returns with a new show: a comic and original adaptation of the fairy tale of "Peter Pan", suitable for the whole family.
hours: 11:30
Prices: 10 € (adults) 8 € (children)



TREASURE HUNT IN VILLA BORGHESE
Sunday 20 January, VILLA BORGHESE
An adventure in the marvelous Villa Borghese, to discover together some of its monuments, revealing little riddles and overcoming amusing tests. An interactive family route between culture and entertainment, to discover together the magic of the most beautiful Villa in Rome.
Hours: 10:30
Prices: 25 € (including parents and children)

Entrance: 10.00-21.00
Ticket: full 16 €, reduced 12 €

Amusement Park Rainbow MagicLand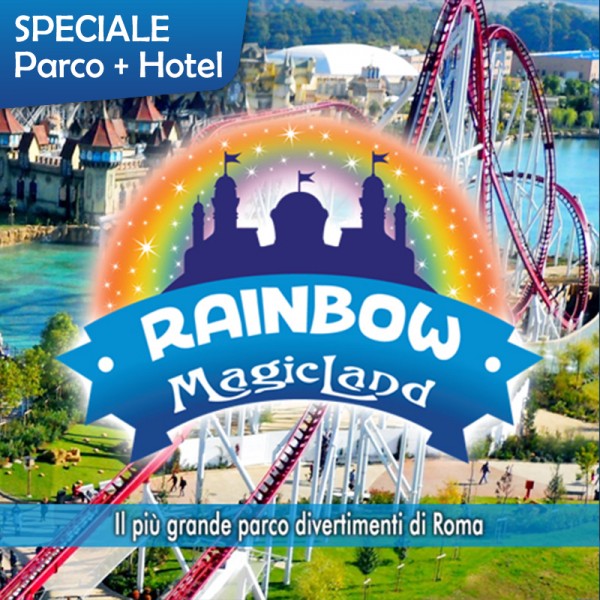 Via della Pace, Valmontone (RM)
This fantastic amusement park is suitable for families and is perfect to rest from the bustle of Rome and have fun with the rides!
With 38 attractions and lots of incredible shows, it's perfect for a great day trip!
The park is divided into thematic areas, some of which were inspired by the show of the famous Italian animation studio Rainbow (producer of Winx, Huntik, Monster Allergy and many others).
Info & Ticket booking
SUPERMAGIC "ALCHIMIE"
From January 24th to February 3rd,TEATRO OLIMPICO, Piazza Gentile Da Fabriano 17
The greatest illusionists and magicians from all over the world will perform in a new show on the edge of reality. Supermagic, Europe"s biggest magic variety show, renews its style and brings audiences back in time to a past made up of alchemical rituals, philosopher"s stones and seers sorcerers.
Timetable: 9.00pm (Mon-Fri), 4.30pm and 9.00pm (Sat), 3.30pm and 6.30pm (Sun)
Prices: from € 24 to € 52


The little prince, show for children
Saturday 19 January, THEATER THE AURA, via pietro blaserna, 37
It is a fairy tale that goes from dream to reality. The story begins with a pilot who crashes with his plane and meets a child who says he is the prince of an asteroid.The little prince, during his journey in space, meets strange characters but they teach him so many things.
hours 16:00
Prices: € 7 + 2 € annual card


BIANCANEVE AND THE SETE NANI
Saturday 19th and Sunday 20th January, Teatro Verde, Circonvallazione Gianicolense 10
It is a musical fairy tale with actors and puppets that will take us for an hour in a fantastic dimension suspended in time.
hours: 17:00
Prices: 10 €


scientific and technical activities to Technotown
Technotown, Villa Torlonia
Bio Detective
A true journey of discovery between ecosystems, plant recognition, and ecological balance in the world around us. We drank in the macro and microscopic world, to look at the equilibrium even between animal and plant world.
Space Creativity: The LEGO
With our bricks we can build strange animals, fictional characters or futuristic machines That connected to motors and sensors will come to life in our hands.
Missions robotic
A combination of programmable bricks, electric motors, sensors and LEGO bricks with Which to build small robots automatic, interactive or remote controlled.

All details about the Official Site the playroom
Entrance: Tuesday to Sunday from 9:30 to 19:00. Closed on Mondays
Ticket: € 8 for 1 activity