EPrix Rome 2019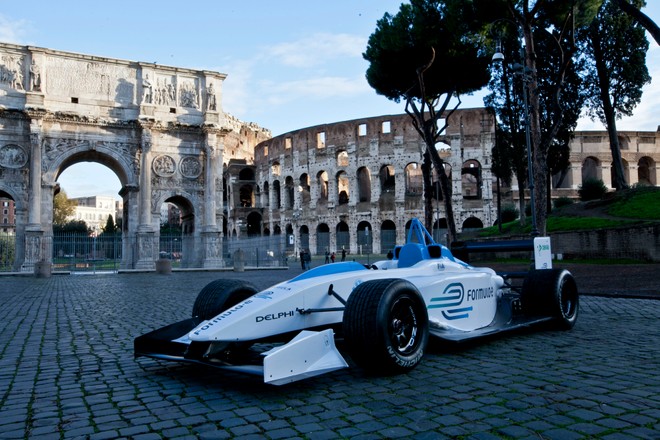 From 10 to 15 April, Roma EUR
After the resounding success of the public last year, Rome host this year the second edition of the ePrix of Formula E, the Grand Prix for electric cars.
The track is the same as last year: 2.8km in the EUR district, between the Cristoforo Colombo and the Palazzo dei Congressi.
The race will be Saturday, April 13 but access to the track will be prohibited from 8.30pm on Wednesday, April 10th.
Program: Gate opening: 7:00 am - Free practice: 7:30 am and 10:00 am - Qualifications: 11:45 am - Race: 16:00
Tickets: Full € 40.00, reduced € 20.00 on TicketOne








Openings Ninfa's Gardens
From 6 April, Via Provinciale Ninfina, 68, Cisterna di Latina
On april open again to the public the gardens of Ninfa.
The Garden of Ninfa is a beautiful garden built in the twenties of the twentieth century on the ruins of the city medieval Ninfa by the Caetani family . And ' open to the public only a few days of the year in order to preserve its delicate environmental balance.

Admission is governed exclusively by guided tours , no reservation , departing every ten minutes. The tour takes about an hour and at its end is not can stay in the Garden , but it is You can visit the hortus conclusus an Italian-style garden dating back to the seventeenth century , the plant regularly, characterized by citrus trees and ponds with swans.
The Garden is easily walkable from prams and wheelchairs.

Ticket Office Hours : 9:00 to 12:00 and 14:30 to 18:00
Once you buy the ticket , entrance and guided tour is guaranteed even after hours of ticket office above. The tours depart every ten minutes.

Ticket Price , including driving, € 15,00 . Free for children under the age of 11 , accompanied by a parent .

Opening days and all information can be found on Visit Ninfa


Via Crucis at the Colosseum
Friday 19 April, Piazza del Colosseo
Presided over by Pope Francis, the Pontiff"s message will be addressed above all to the younger generations.
On the occasion of the celebration, as per the ordinance of the Quaestor of Rome, the Colosseum and the Roman Forum, Palatino will close at 12.00 pm with the exit of visitors by 1.00 pm, while the Colosseum Metro B station will close at 1.00 pm.
The public can attend the Via Crucis only outside the Colosseum and to participate, ask for tickets at Prefecture of the Pontifical House
Hours : 9.00 pm ceremony start


Opening municipal rose garden
From 21 April to 16 June, via di Valle Murcia
With the spring, at the foot of the Aventine open the gates of one of the gardens more Romantic Rome.
  In May 1100 species of roses bloom in a riot of colors and scents that make it even more valuable for nature and a place that is already magical place.
This year, the rose garden will be Open every day from the day of Christmas in Rome (April 21), and up to 16 June.
Single day of closing to the public: May 19, 2014 from 8.30 am to 15.30 pm because of the work of the jury for the Rome Prize. From May 21, also the area of ??the Rome Prize competition is open to the public has the opportunity to see the new varieties of roses in the competition.
Admission is completely free

Earth Village 2019
From 25 to 29 April, Villa Borghese
After the record edition of 2018 with 150,000 admissions, the #villaggiperlaterra returns for another 5 extraordinary days full of sports concerts, shows, educational activities and insights on issues of sustainability and the 2030 Agenda.
After the Earth Concert for the World Earth Day - Earth Day of 22 April, there will be 5 days, from Thursday 25 to Monday 29 in the doubles location inside Villa Borghese: the stage on Terrazza del Pincio and the large green space of the Galoppatoio with the children"s village, the sports village, the event stage and the meeting area.


World Press Photo 2019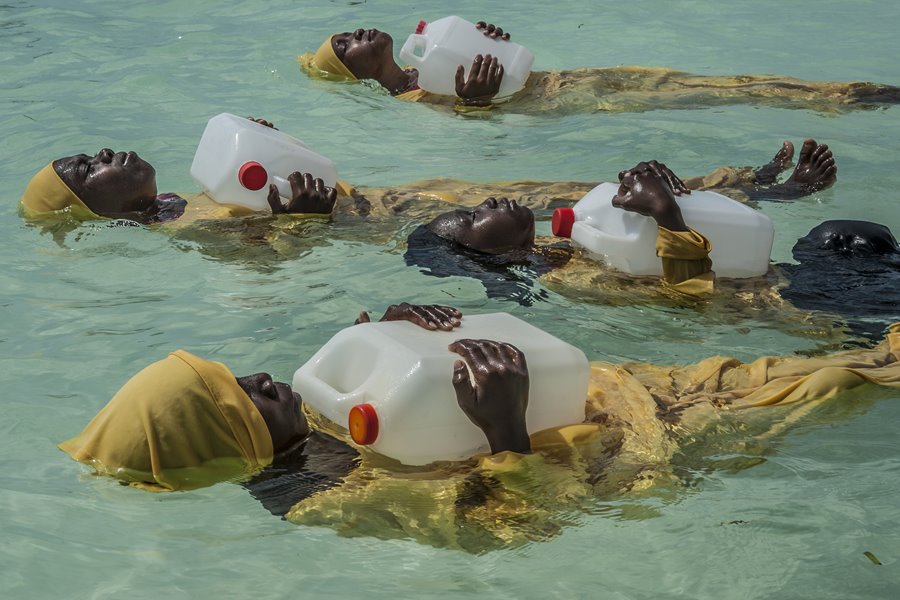 From 25 April to 26 May, Palazzo delle Esposizioni, Via Nazionale, 194
The World Press Photo Prize is one of the most important awards in photojournalism .
The World Press Photo exhibition, consisting of the winning photos of the competition , is not only a gallery of stunning photographs , but it is a historical document that allows you to relive the crucial events of our time, proving that they have the ability images to overcome cultural and linguistic differences to reach levels of immediate communication.
Hours: Tuesday to Sunday from 10:00 to 20:00
Prices: full € 8.50 , reduced € 7.50