Giolitti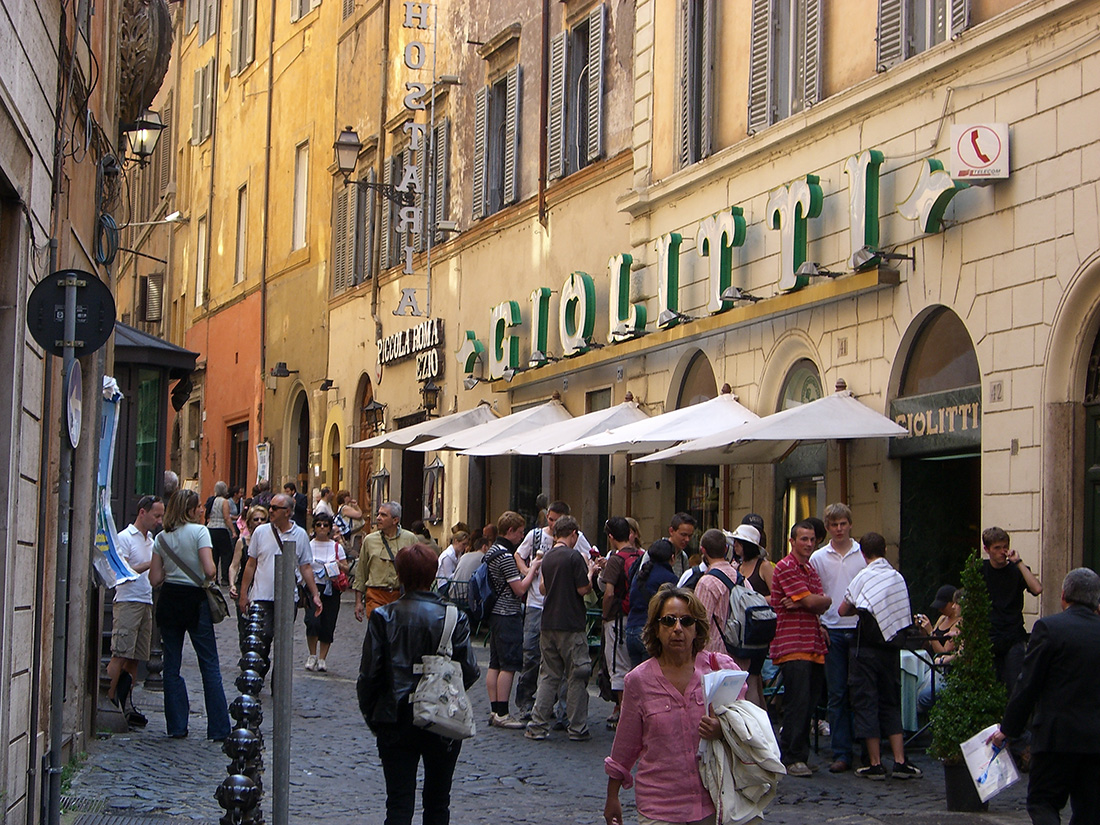 Via degli Uffici del Vicario, 40 Tel. +39066991243
Map
The most famous ice cream parlor in the historic center of Rome, a few steps from Parliament. Great pastries and, above all, the ice cream with a wide range of tastes.
Website: http://www.giolitti.it/
Palazzo del freddo Fassi
Via Principe Eugenio, 67 Tel. +39064464740 Map
Since 1880 the palace of the cold, also known as the Fassi, the huge ice cream a few steps from Piazza Vittorio and is one of the most famous in Rome. Very nice interior environment, with the old ice-cream machines and benches to sit on.
Website: http://www.palazzodelfreddo.it/